November 26: NO meeting. Have a safe and enjoyable Thanksgiving.
December 3: Five Seasons Chamber Music at Scottish Rite Temple
When our friends from Ghana visited us on Nov. 19, they reminded us of how much effort went into the water project, and how successful the result is. That is a direct reflection on YOU, as a member of Cedar Rapids West Rotary.
REMEMBER: November is Rotary Foundation Month
When you stop by www.rotary.org/give during the next few weeks, and click on ROTARY DIRECT (automatic giving with a credit card), the first 400 District Rotarians from 5970 (that's you) will receive 100 points towards their Paul Harris Fellow. When you receive your e-mail receipt for signing up, be sure to forward a copy to michelle@marathonforshoes.com.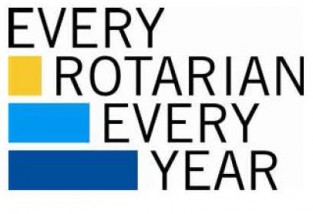 Mike Wiethorn
President - Cedar Rapids West Rotary