July 30 Program: Drone Technology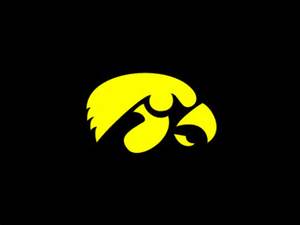 This past week, D.C. Taylor Co. Associate and former Hawkeyes Quarterback Phil Suess visited us to talk about the importance of keeping a good roof over you through heat, rain, snow, hail, and all of those other elements that we experience every year here in the Hawkeye State.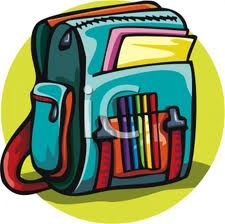 Betty Ehlinger tells me that we have a full list of Rotarians to load school supplies on 7/31 and 8/1, and distribute 2000 backpacks on August 16. Still want to help with one of our biggest West events of the year? Then spread the word as to where those backpacks will be distributed on 8/16:
Salvation Army, 1000 C Ave. NW
Wednesday, August 6: That's the day that our West committee roundtables will take place. All of the committee chairs will be there to help sign you up, so that you can be an integral part of our club and the community. Mark your calendar!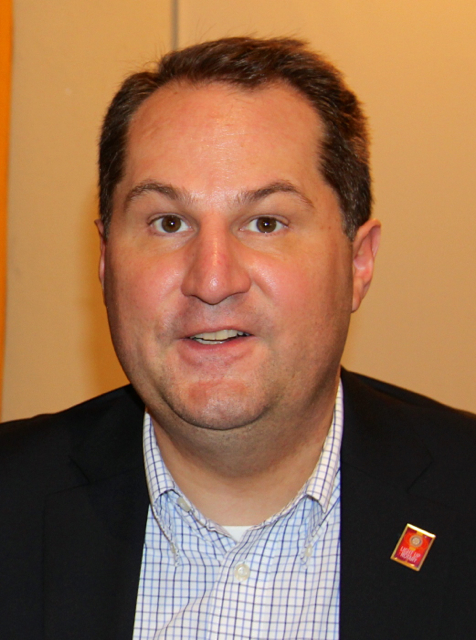 Mike Wiethorn
President - Cedar Rapids West Rotary