September 3: Dennis Petersen, Candidate for Linn County Board of Supervisors
Al O'Bannon returned to our club earlier this week to talk about the great things going on with the LBA Foundation. His group partners with local colleges and other foundations to make a positive difference.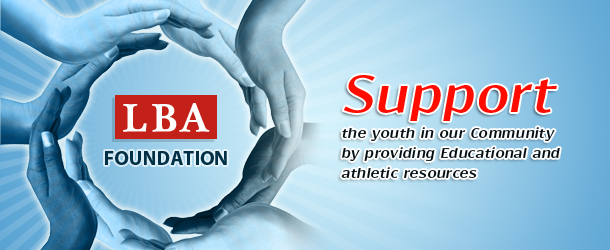 MARK YOUR CALENDAR: For our September 24 meeting, Jack Hatch, Democratic Candidate for Governor, will speak to West Rotary. On that day, we will have our Noon meeting at the African American Museum in Cedar Rapids.
Mike Wiethorn
President - Cedar Rapids West Rotary