February 4: Betty Jane Candies
Many thanks to the Pat Smith / Richard Wagor Duo for putting some Noon hour groove into our most recent meeting. Be sure to check out their website to hear more of their sound.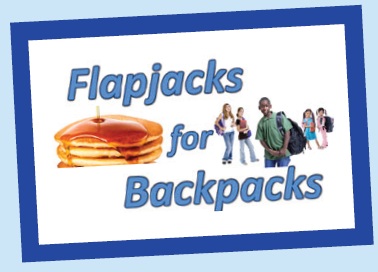 March 7 is our Pancake / Backpacks event. This is our primary fundraiser of the year, and your chance to make a big difference. Whether you buy or sell breakfast / raffle tickets, work the grill, make a cash donation, or help another way, the goal is for 100% of West Rotarians to participate.
LUNCH!
We have tried some really tasty lunch ideas this year. Which one is your favorite so far? Drop your suggestions in the ear of Gary Dusil or Tom Vander Vaart.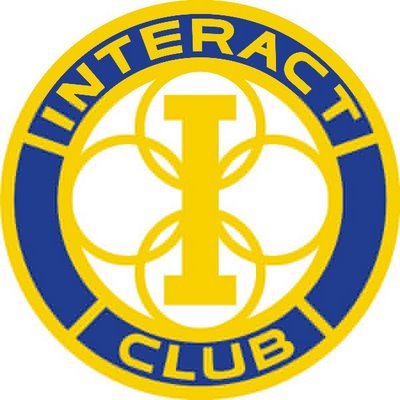 DON'T FORGET these Interact meeting times: 2/13 and 2/27 in Room 128 at Washington High School. Join in at 11:10 or 12:10.
THINK SPRING: Our meeting for April 29th is scheduled to be the annual Rotary Business Exchange. For this to occur, we will need businesses to volunteer to host our club members. All that is required is to provide lunch, and it's a great way for our members and visitors to learn about your business. Businesses volunteering to host can sign up at our meetings in the near future, or you can e-mail Mike Klappholz at m.klappholz@q.com.

Mike Wiethorn
President - Cedar Rapids West Rotary