August 20: Cedar Rapids Civil Rights Commission




This past week, Dave Kutter and RYLA participants got us up to speed on their latest events. Mike Klappholz let us know about the great things being done by the Cedar Rapids Police Department. John Mack also talked to us about the home stretch of the Ghana water project.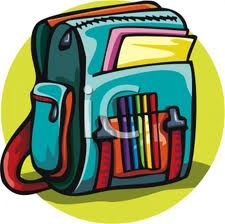 2000 backpacks (the very successful result of West Rotary fundraising) will be distributed on 8/16 at:
Salvation Army, 1000 C Ave. NW
One more note . . . this newsletter, the crwestrotary.org website, and other important West marketing ideas are sponsored by the very generous businesses and individuals that you see on our website. Please say thank you when you see them, or even better, consider a sponsorship of your own.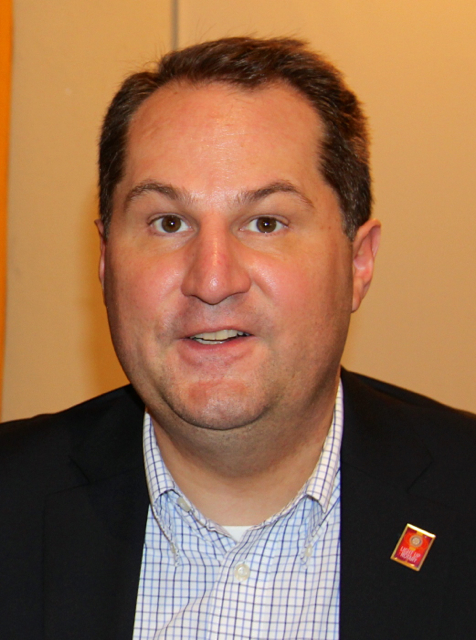 Mike Wiethorn
President - Cedar Rapids West Rotary